Want to get your own exclusive MSI "Dragon Lucky in a cup"? Leave a review of your recent MSI purchase from Amazon or Newegg and we'll send you one free. You'll also be entered into a contest for a chance to win a special prize.

How to enter?
Follow these steps and complete the required fields at the bottom. We will verify your submission claim for an exclusive reward item and a chance to win.
1. If you recently purchase or had purchased an MSI product from Newegg.com or Amazon.com, then you're in luck!
2. Log on to Newegg.com or Amazon.com and leave a genuine review on Newegg.com or Amazon.com of your recent MSI purchase (eligible reviews must be posted between the program start date and end date)
3. Upload your invoice below (must include name, shipping, and product info)
4. Copy and paste a link below to either your Newegg.com review link or Amazon.com review link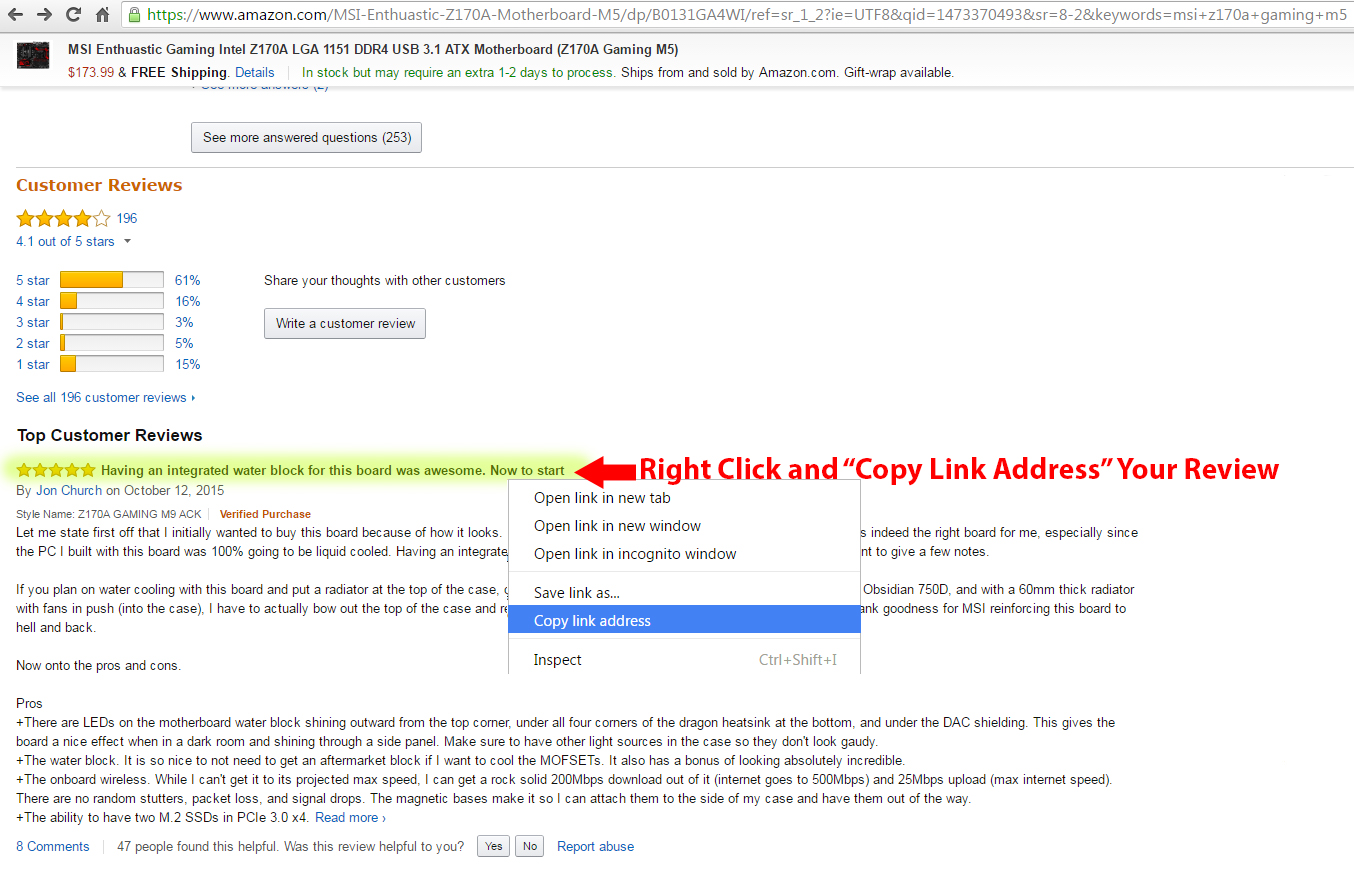 Example to retrieve Amazon Review Link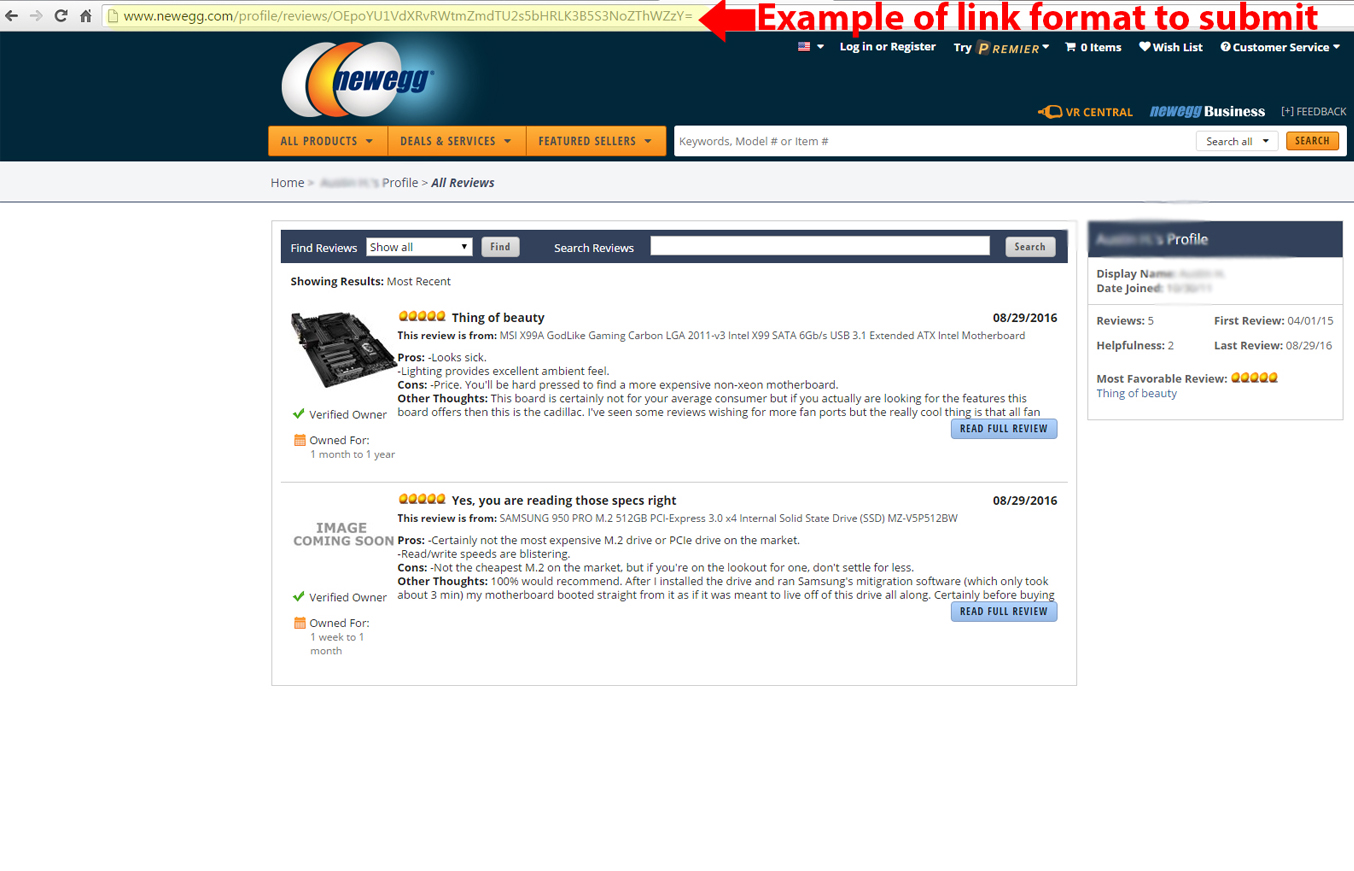 Example to retrieve Newegg Review Link(DO NOT PROVIDE FOR US A https://secure.newegg.com link. It will not work)
5. After verification, we will ship to you an exclusive MSI exclusive "Dragon Lucky in a cup".
You will also be automatically enter for a chance to win one of the following: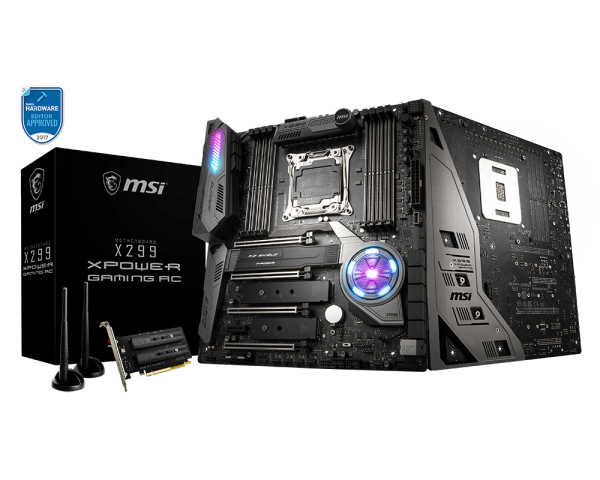 X299 XPOWER GAMING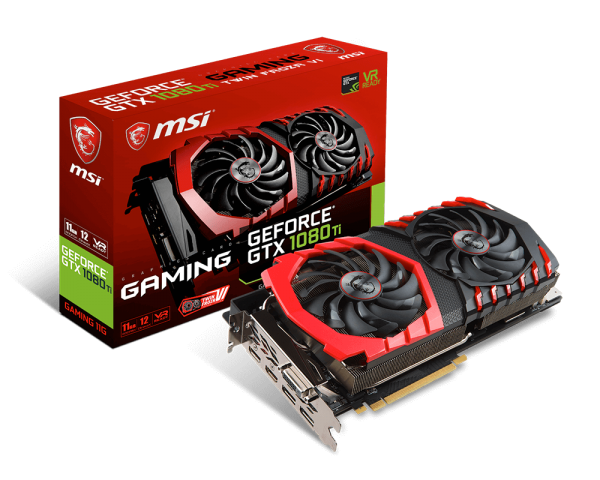 GeForce GTX 1080 Ti
GAMING X 11G
*Only MSI Products with selected models (See How to Enter) purchased/invoiced between Mar 1st through Apr 30th will be accepted.
**If you purchased any MSI GTX 1060, 1070, 1080, and 1080Ti GAMING Series in the past on NEWEGG, you can also leave a review again for those models and still be eligible.
Like Us

MSI Computer U.S. optional